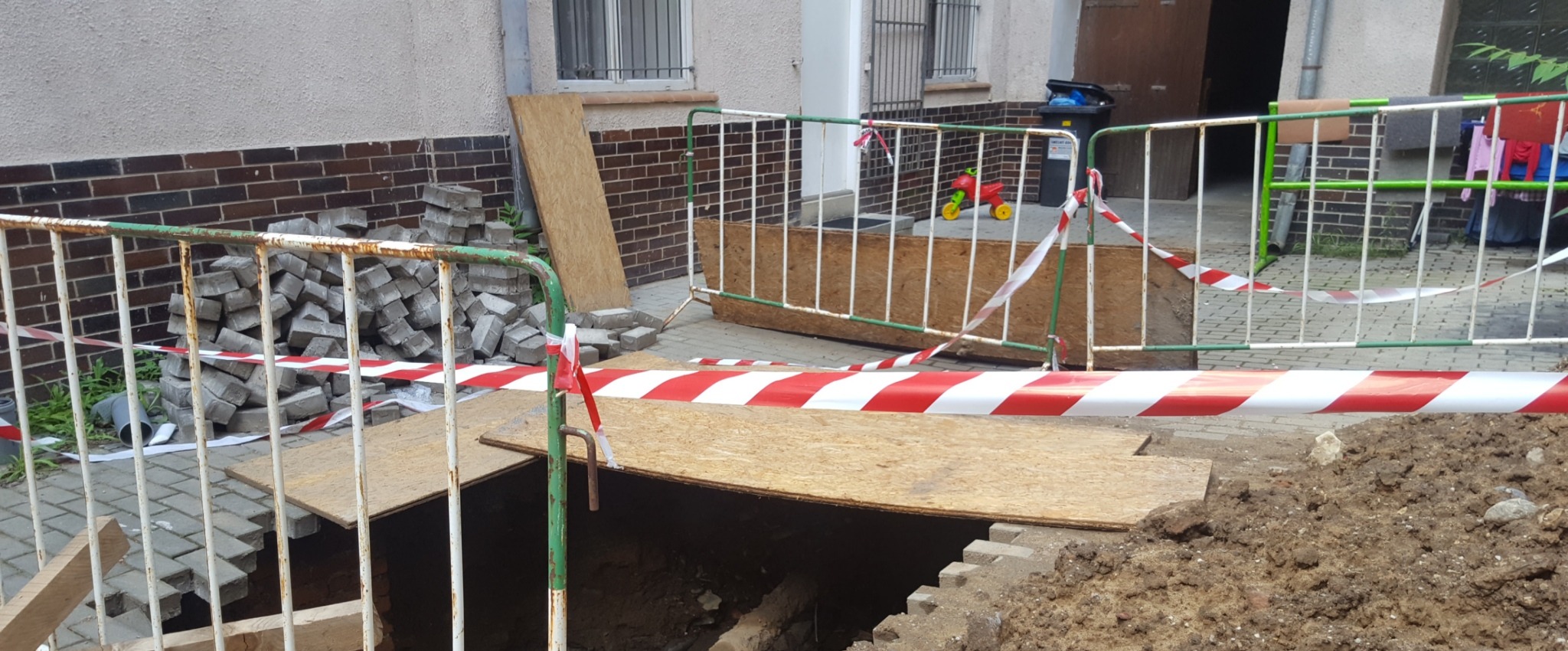 V poho, to mě unese...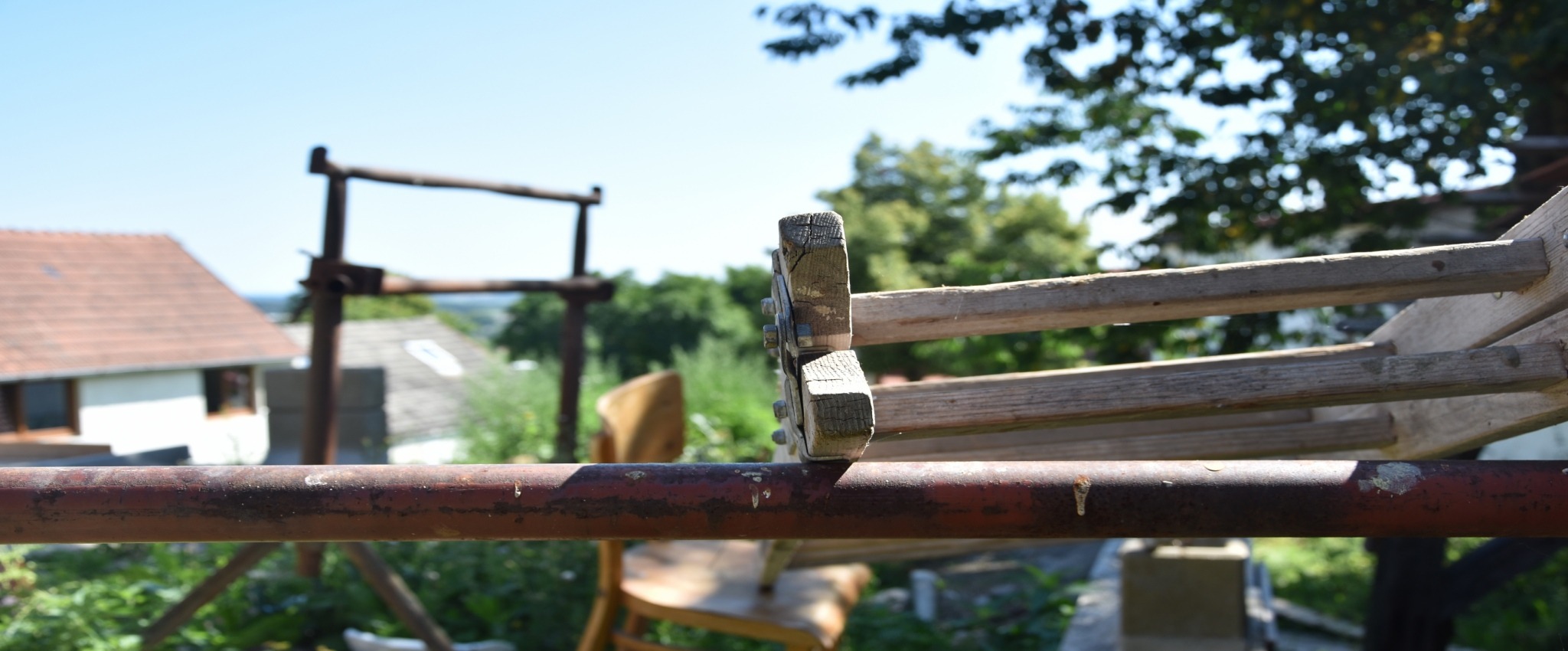 Neboj, to drží...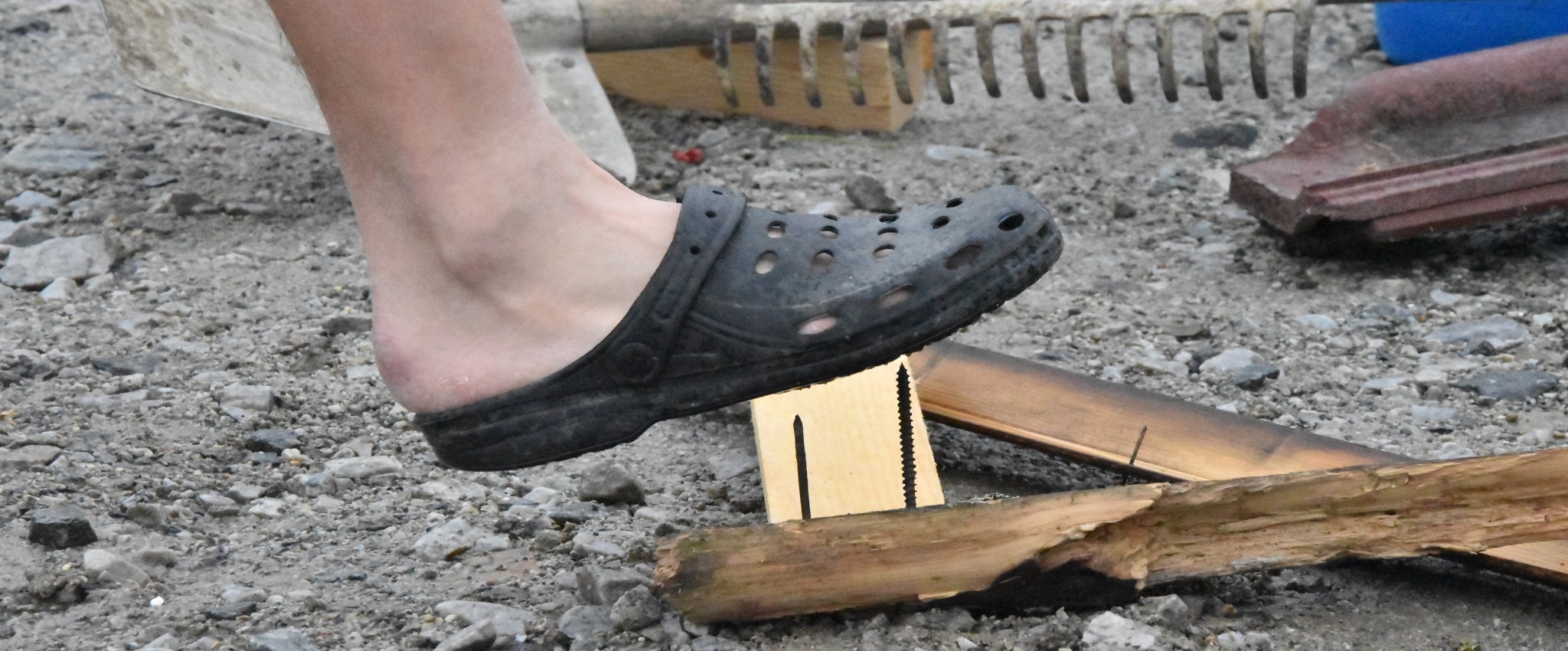 Uklízet? Na stavbě?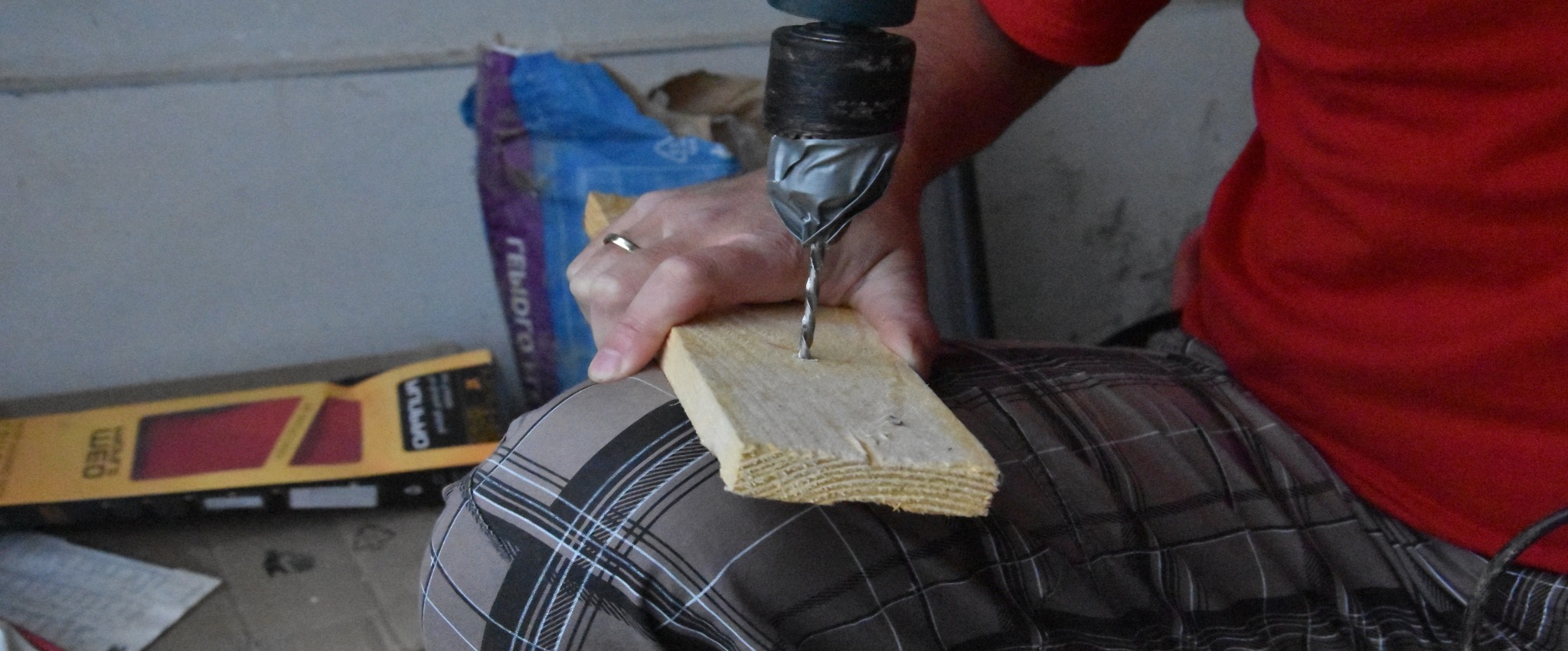 ...jasně, že dám pozor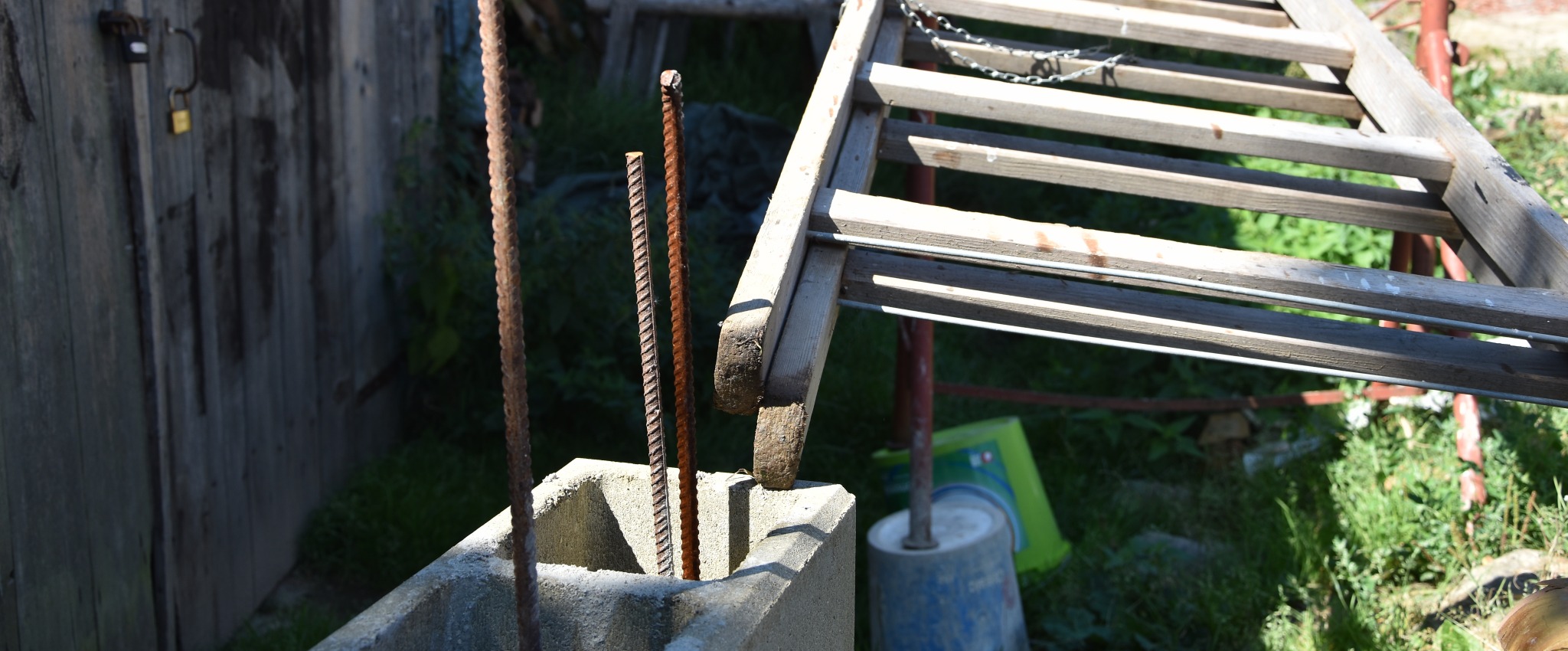 To dám!
For the beginning...
At least one industrial injury happens in the Czech Republic while you are reading this website. Yes, there are almost forty-seven thousand registered industrial injuries every year. We show our clients how not to contribute to the number of industrial injuries in statistical reports.
We often hear that safety at work is useless, timewasting etc. Let's look at that in a different way: industrial injury hurts, it can tie you down and it is expensive for an employer. Industrial injury can also make a negative impression and therefore companies run the risk of being visited by state inspections.
However, fire prevention is a different story. We have it more under our skin, we consider firemen to be heroes (it's not exaggeration) and we respect them. We have always had fear of fire in ourselves and we somehow need to be able to control it.
And ecology? Each of us feels it own way. From enthusiastic environmentalists, office workers to mockers. In the end we certainly agree on the fact that environment protection is important, with respect to the Czech and European legislation.
What's the matter?
The State inspection is going to come!
Well it can pose a problem. It depends on the situation in the company and on the reason why the inspector comes to see you. We review the situation at the workplace, we check the safety documentation and even the real state at the workplace and we point out state inspectors' possible comments in such cases. We are usually present at state inspections because we better understand the legislative language used by inspectors and we better know how to answer and negotiate. But the inspection result is hard to predict if only because each inspector can have a little different attitude to the same thing.
Our clients gain advantage because we are acquainted with their OHS situation and we can defend our work more easily.
The Regional Hygienic Office is going to check us!
It is similar to the situation above. However, RHO representatives check the industrial hygiene which means e.g.:
work classification
occupational health services
treatment of chemical substances and mixtures
providing personal protective equipment
and others
A work injury happened at our workplace!
It's not good. But it sometimes happens. Let's have a look at that:
What happened and which consequences are there?
Were there any witnesses?
Was a record of the work injury written down?
Is it necessary to report the accident to the authorities?
Is it relevant to shorten the compensation because of the employee's wrongdoing?
...and other similar questions lead us through the labyrinth of legislative rules and then we can take all related steps to solve the accident.
Was an industrial disease found?
This kind of legislative process is more complicated and we need your deeper cooperation. However, we guide you through the whole process, we write all necessary reports which we agree mutually, and we send them to the competent authorities (e.g. to a doctor, to the Regional Hygienic Office and to others). A consultation of following steps is also important because those employees affected by industrial disease can be reassigned or even dismissed. We understand that there is a lack of candidates (let alone quality job applicants) on the job market and therefore we approach to this issue with respect to client's economy.
We want to start caring for employees' safety.
Great! It poses not only a modern and right attitude to OHS, but it is also significantly cheaper than solving industrial injuries, arranging substitution of workers, or compensating industrial injuries and diseases.
Every company is unique and therefore we approach to every single client originally, we offer suitable scope of services, meaningful solutions and other activities related to the occupational health and safety management system or the environmental management system. At the beginning we make an initial check (you know, you want to have a ride in a new car before you buy it) and on the basis of the check results we make an initial review. The review provides information about the real situation in the safety field and it also serves us as a clue what to begin with, which issue we can work with after that and which issue can be solved after all. And then we can get down to business.
This is what we do...
It is enough, I would say, but we don't know everything. We arrange professionals for specific issues, which we cannot to solve accurately, so that we can cover the whole range of agreed services and you do not have to look after anything. However, we fully respect your traditional partnerships (e.g. engineering inspectors). So, what we can do for you?
OHS and FP
we agree on the basic conception of OHS and FP
we find safety risks, we identify and evaluate them, ideally with someone competent from your company because two heads… (are better than one)
we prepare necessary documentation that describes main issues of OHS and FP
we make and update the work classification
we put together methodology, plans and contents of relevant trainings
we manage necessary trainings (or we arrange them)
we check validity of all device inspections and their results
and so on, and so on, simply, we do everything you need or want.
Environmental consultancy
Waste management - we prepare labelling of waste bins and identification sheets of waste, we check storage of waste, we keep continuous records of waste (or we give you advice how to do it), we send all necessary reports.
Packaging - we review the duty of registering your company at the EKO-KOM or at MoE (Ministry of the Environment of the Czech Republic) or we make it alternatively, we specify types of packages, we make quarterly reports of packages and others.
Chemical substances and mixtures (CHSM) - we review CHSM labelling, we make the Written rules of relevant CHSM treatment and we manage their approval by the Regional Hygienic Office, we consult CHSM storage and safe use of them, we make other related documents
Water protection is usually regulated by permissions released by a local government. We point at possible obstacles and we suggest adequate solution.
Air protection - we review air pollution sources, we write operation rules, we arrange necessary expert opinions, we report necessary documents and records at relevant offices and we make other steps.
Ecological accidents - we recommend you adequate preventive measures, we assess ecological risks, we make processes of solution to possible accident.
Contact
| | |
| --- | --- |
| Phone: | +420 777 044 852 |
| E-mail: | info@arpis.cz |
| Website: | www.arpis.cz |
| Company No.: | 41940270 |
| | |
| --- | --- |
| Address: | ARPIS a.s. |
| | Zubcice 90 |
| | 382 32 Zubcice |
| | Czech Republic |
Download
our catalogue of services. (PDF, 10MB)